Any queries? We get in touch with you

Join the Agora family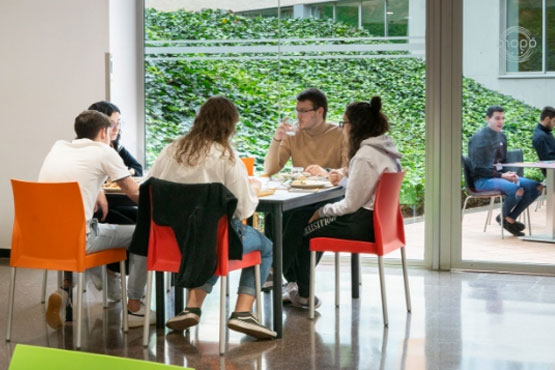 Would you like to join a group of companies that has specialised in training and offering high quality hotel and tourism services for more than 40 years?
Share your talent, knowledge and enthusiasm in an organisation where you will have the chance to nurture your professional career according to your abilities and interests
Enjoy working with the best tourism professionals in an international environment
Show your ability and willingness to contribute to training new generations of professionals in the sector
Help us to continue to build the future of tourism.
Send us your details for opportunities in the future.
Your data will be stored in the CETT Group database for five years. They will be deleted if you do not make any changes or updates to your CV after this time.