Any queries? We get in touch with you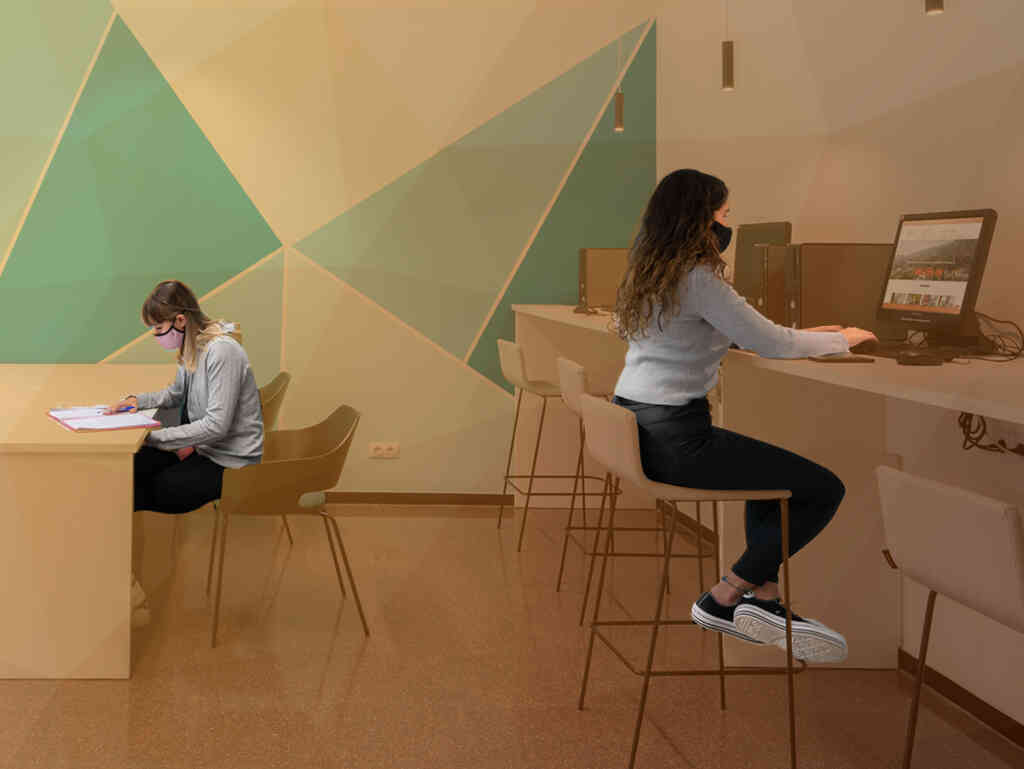 Students
Experience this special time at university at Àgora BCN. We have everything you need to make the most of your study time and to get the best results. Enjoy your free time with other Spanish and international students in the various leisure areas in the residence:
The terrace, garden, recreation room, music room, sports areas and many others.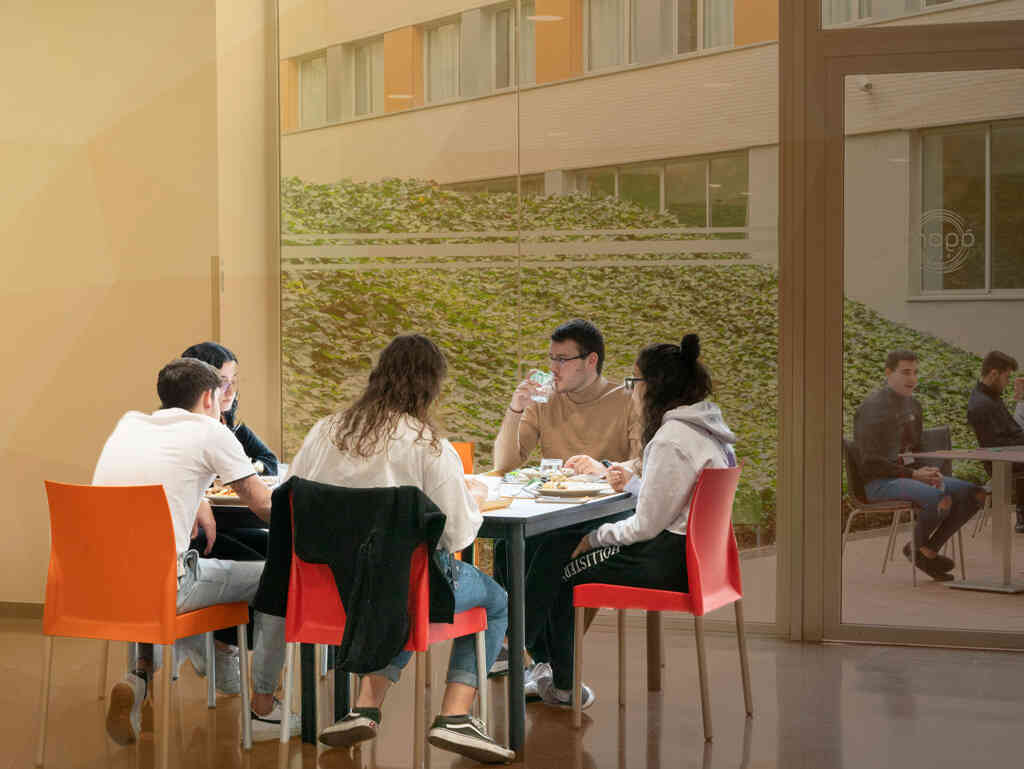 Groups
If you're an exchange group, on an academic trip or attending an event, our residence is perfect for you. Enjoy this unique experience. We have 220 rooms to suit every need.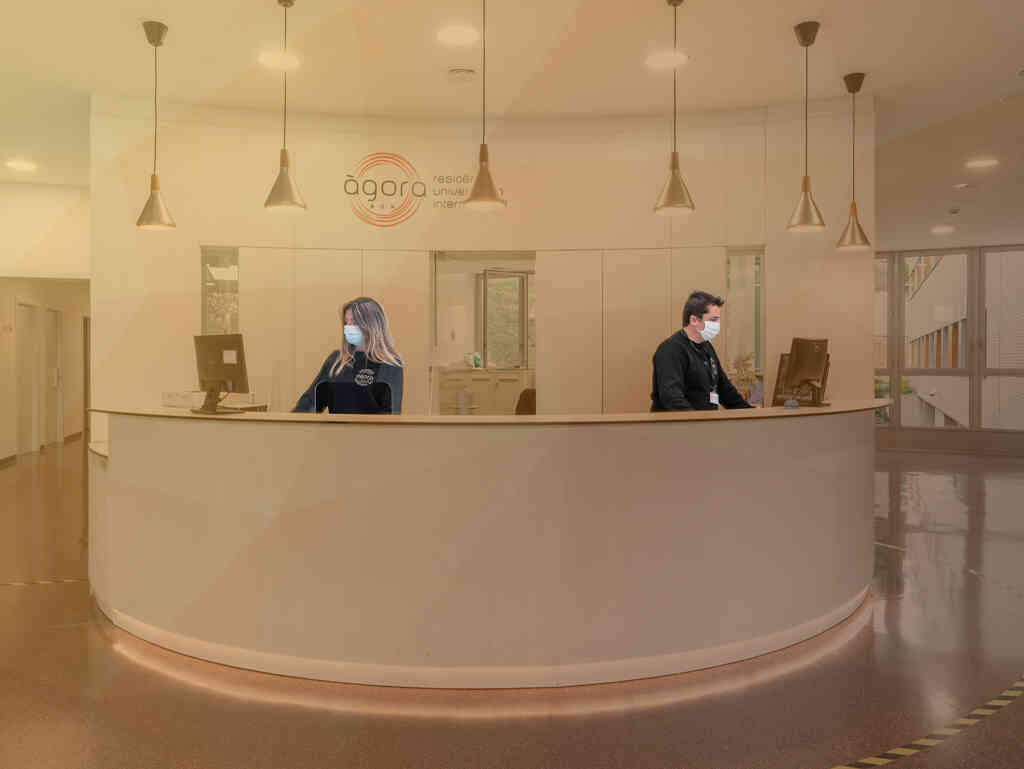 Teachers
Enjoy your stay in Barcelona and book a confortable and well-located room with us. Just 5 minutes from the CETT campus, and 15 minutes from the city centre. Concentrate on your work, and leave the cleaning and cooking to us.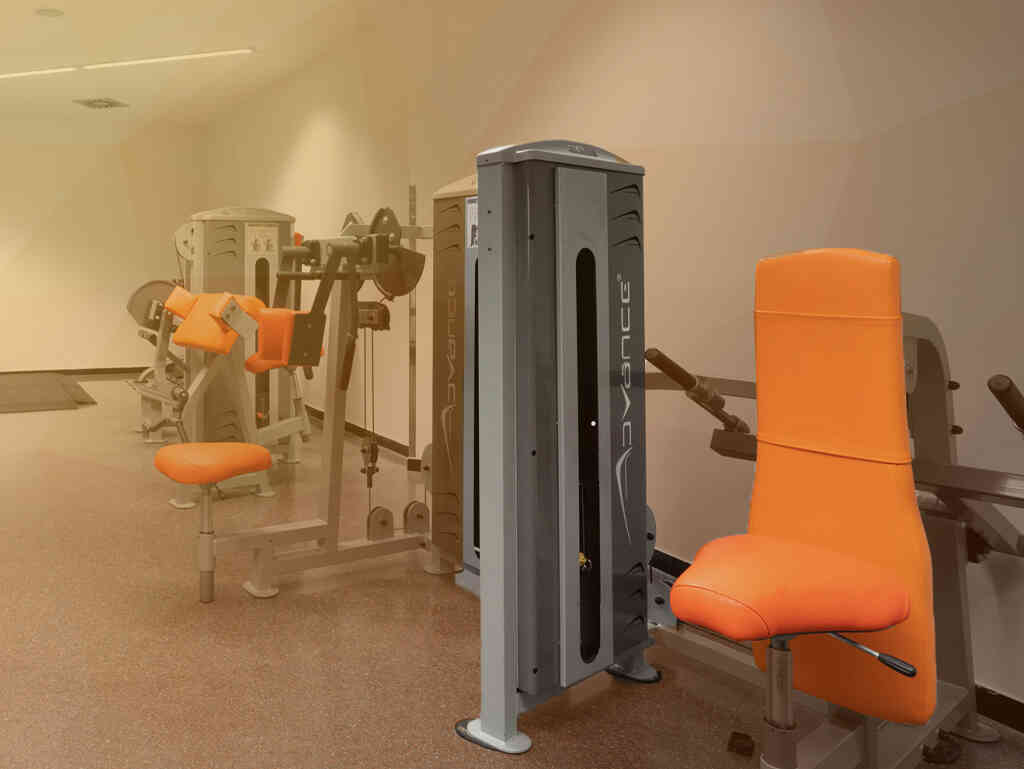 Sports groups
Whether you are coming for a tournament or to train, we can offer you flexible packages and stays for groups. You can also take advantage of all the comforts in our residence, and we have a gym open 24 hours a day and sports court so you don't miss out on any training.
Our restaurant also offers a wide variety of healthy and balanced dishes, and we can adjust the diet to suit all types of athletes.